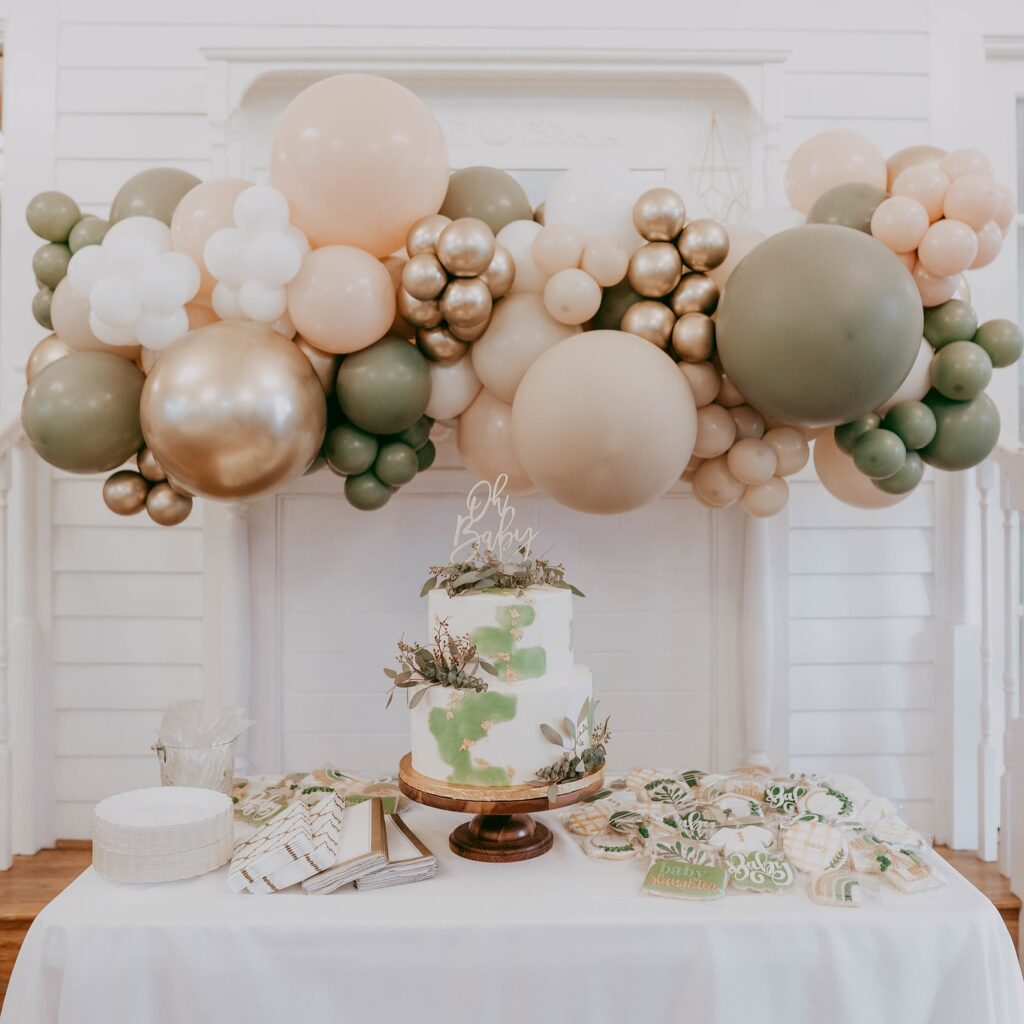 Grab & Go Garlands 
Designed and constructed by us, picked up and hung by you!
starting at $138 (6ft minimum)

client pick up & self installation

hardware & instructions provided at pick up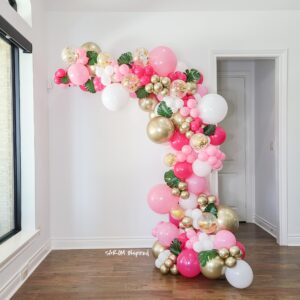 Organic Garlands
Designed, delivered, and installed onsite by us!
starting at $207 (9ft minimum)

$200 minimum for onsite installation

pricing before delivery & installation

installation fee varies based on garland size

delivery fee varies based on location
*** 12ft shown ***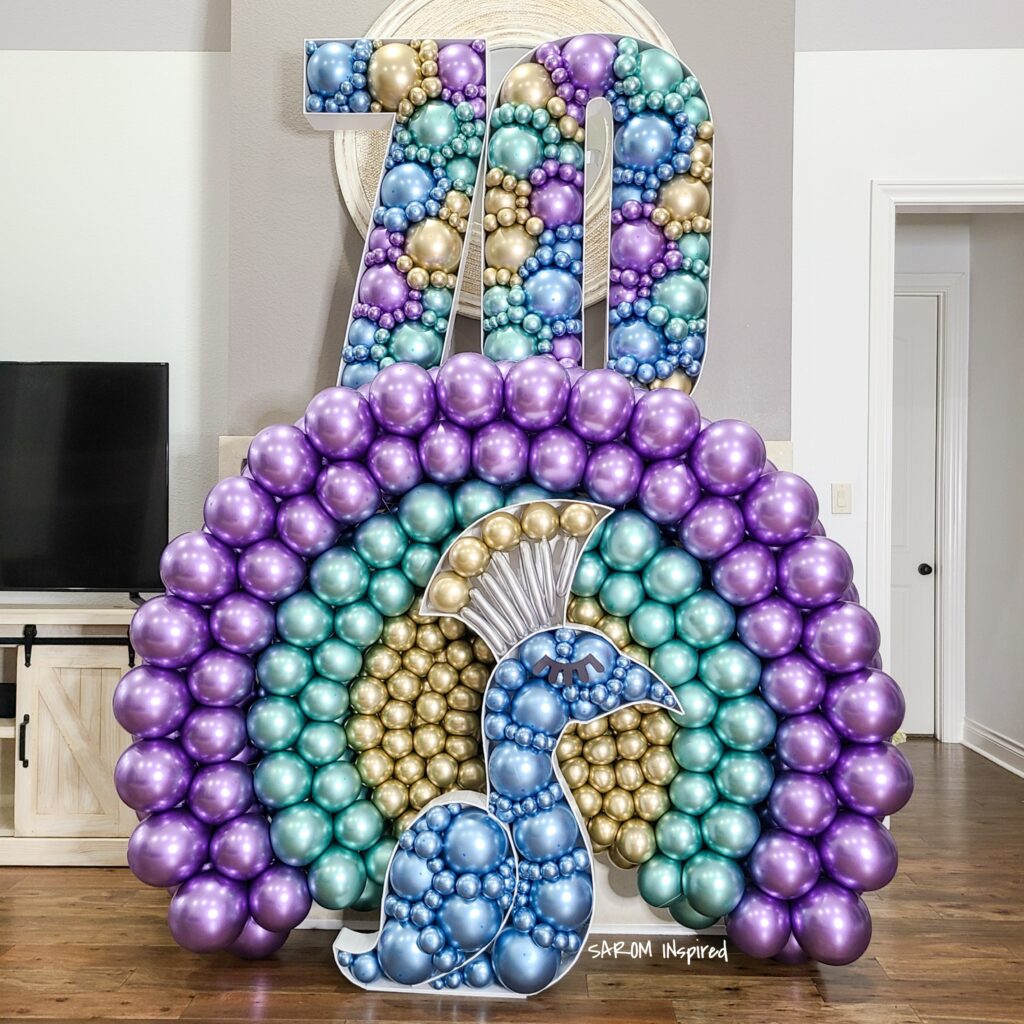 Giant Rainbows
Bring your party to life with a life size rainbow!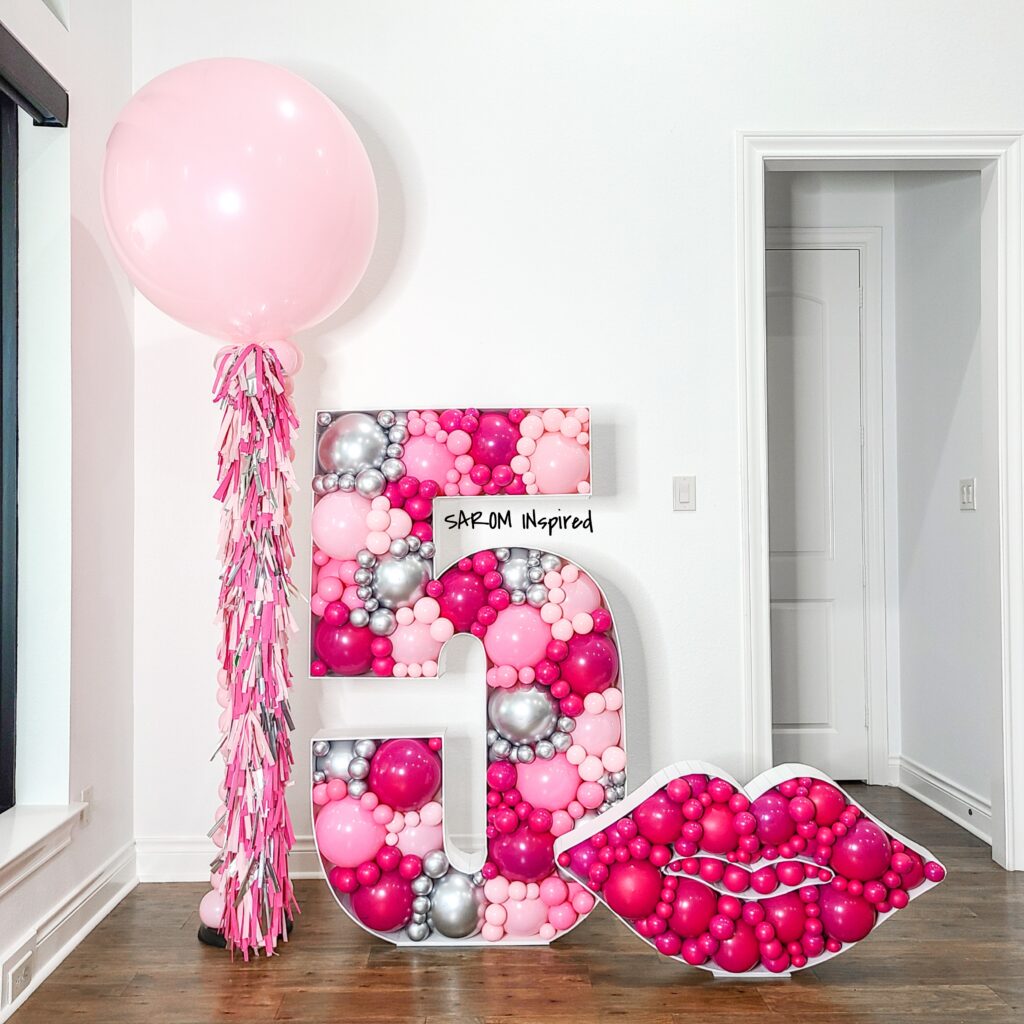 Mosaics
Make your party pop with these unique balloon filled structures!
starting at $200

3ft, 4ft & 5ft available

available for pickup and delivery

Mosaics are yours to keep!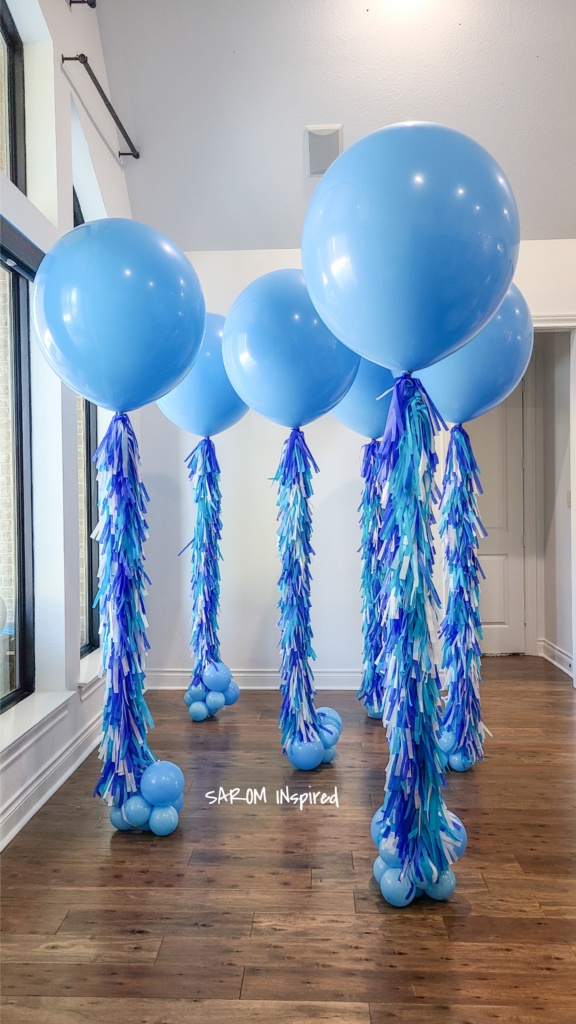 Giant Balloons w/ Custom Tassels
Everyone loves jumbo balloons and fancy tassels!
Giant with 2ft tassel $50

Giant with 3ft tassel $60

Giant with 4ft tassel $70

Giant with 5ft tassel $80

Vinyl Personalization +$20
*** Giants with 5ft tassels shown ***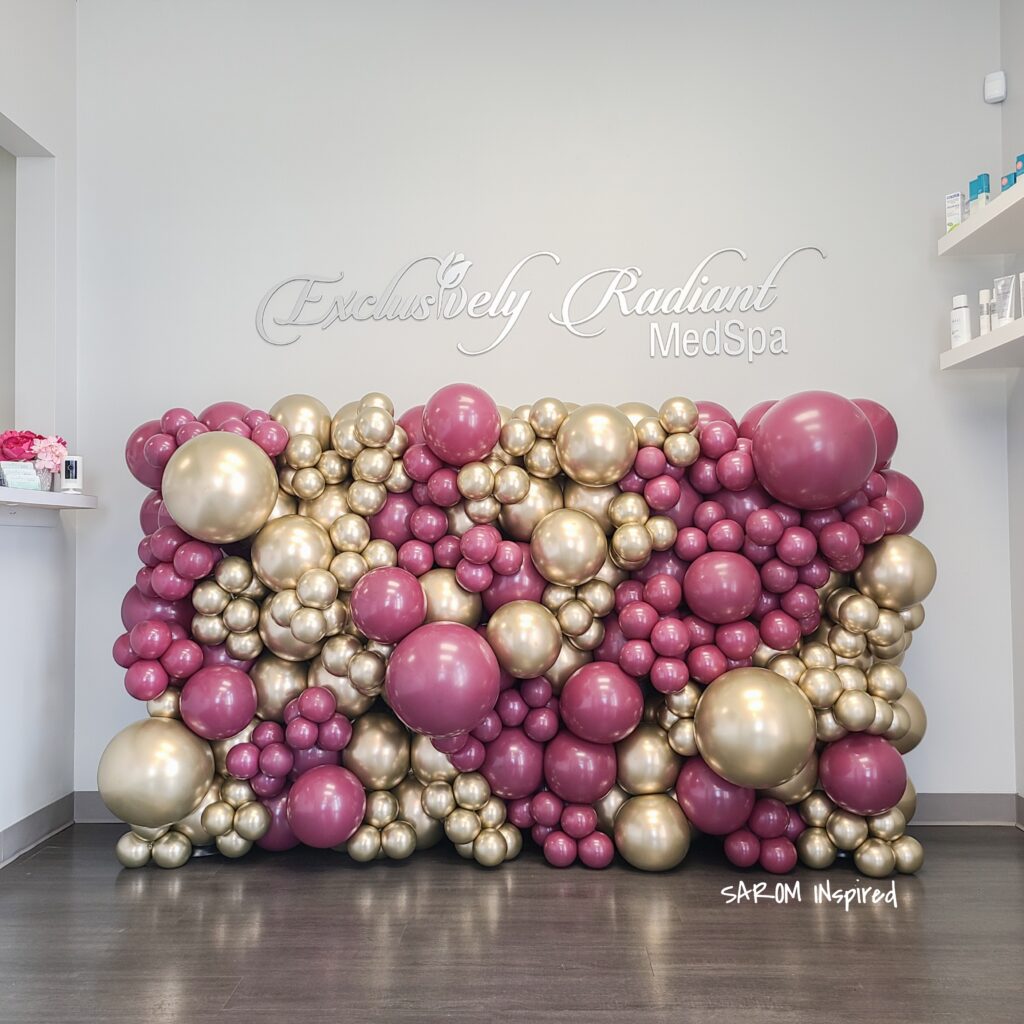 Balloon Wall
Make your event POP with a balloon wall
*** 6' x 4' shown ***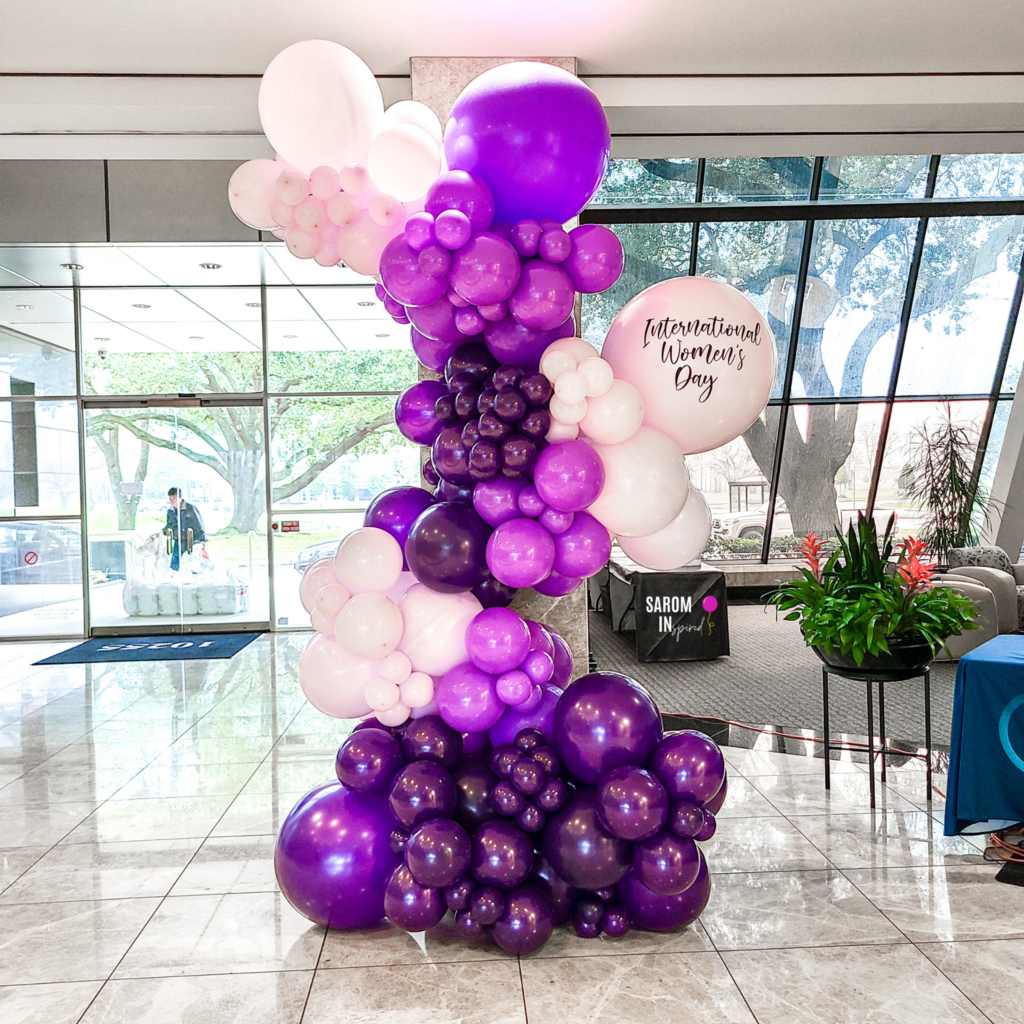 Vinyl Personalization
Get your name, logo or a phrase on a balloon!
Starting at $20 per personalization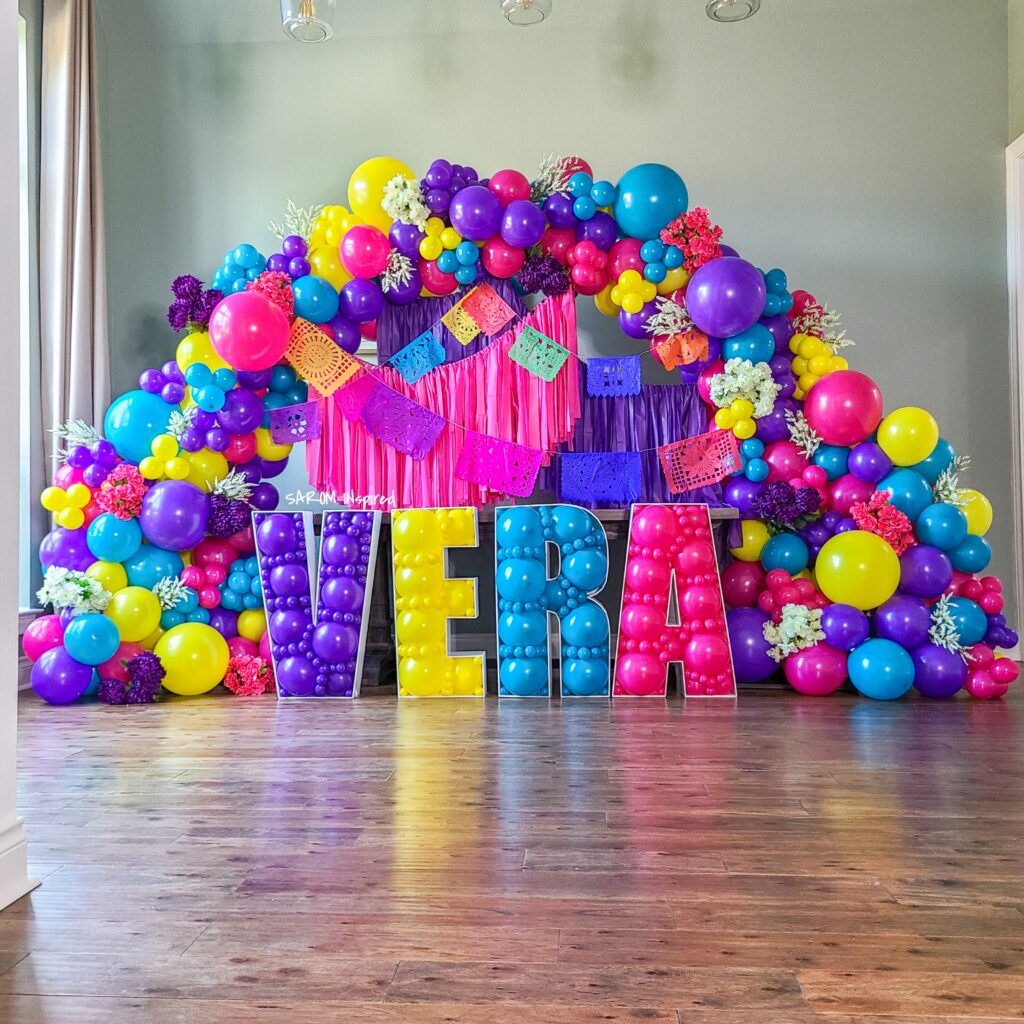 Organic Arches
starting at $414 (18ft minimum)
*** 26ft shown ***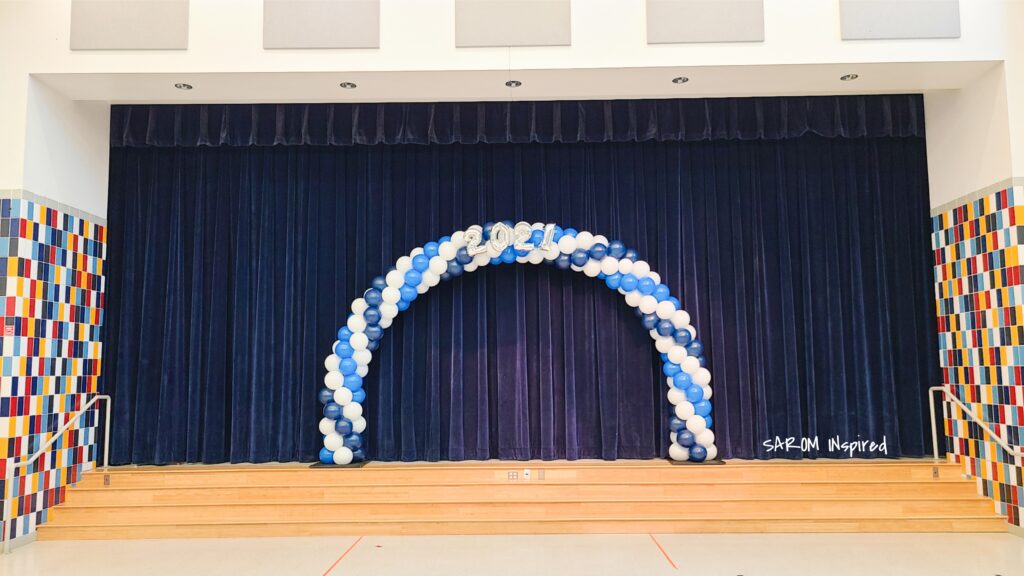 Classic Arches
starting at $306 (18ft minimum)
*** 24ft shown ***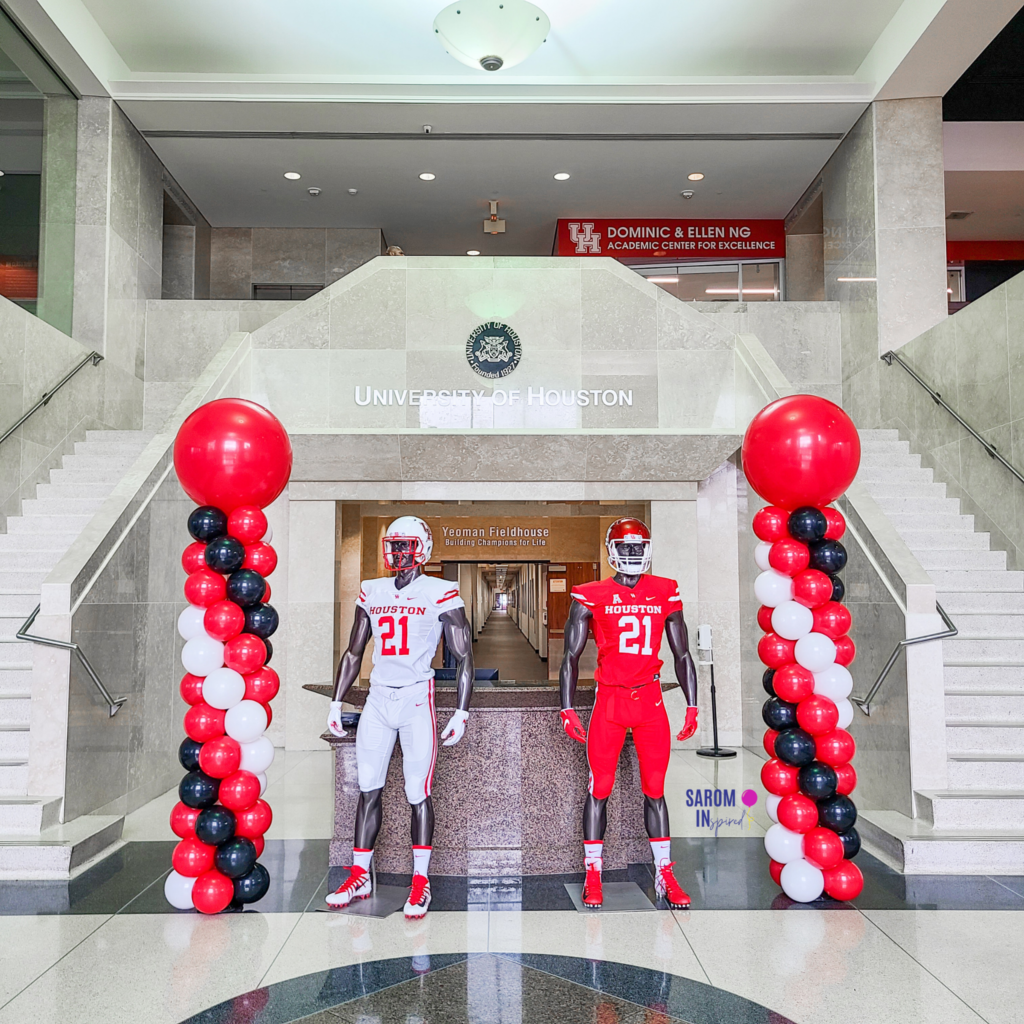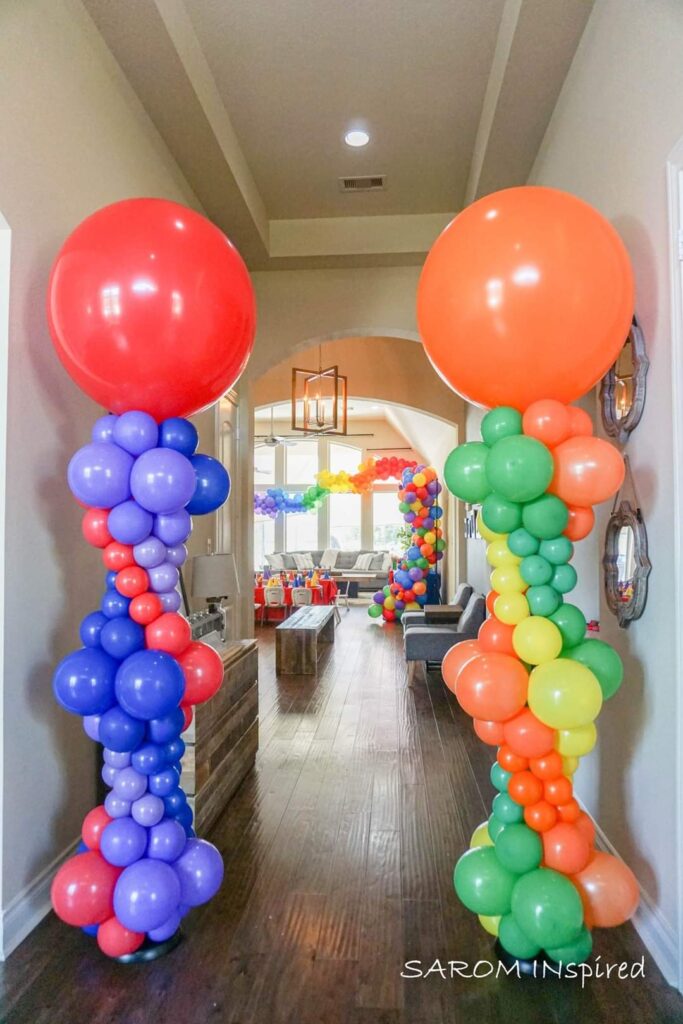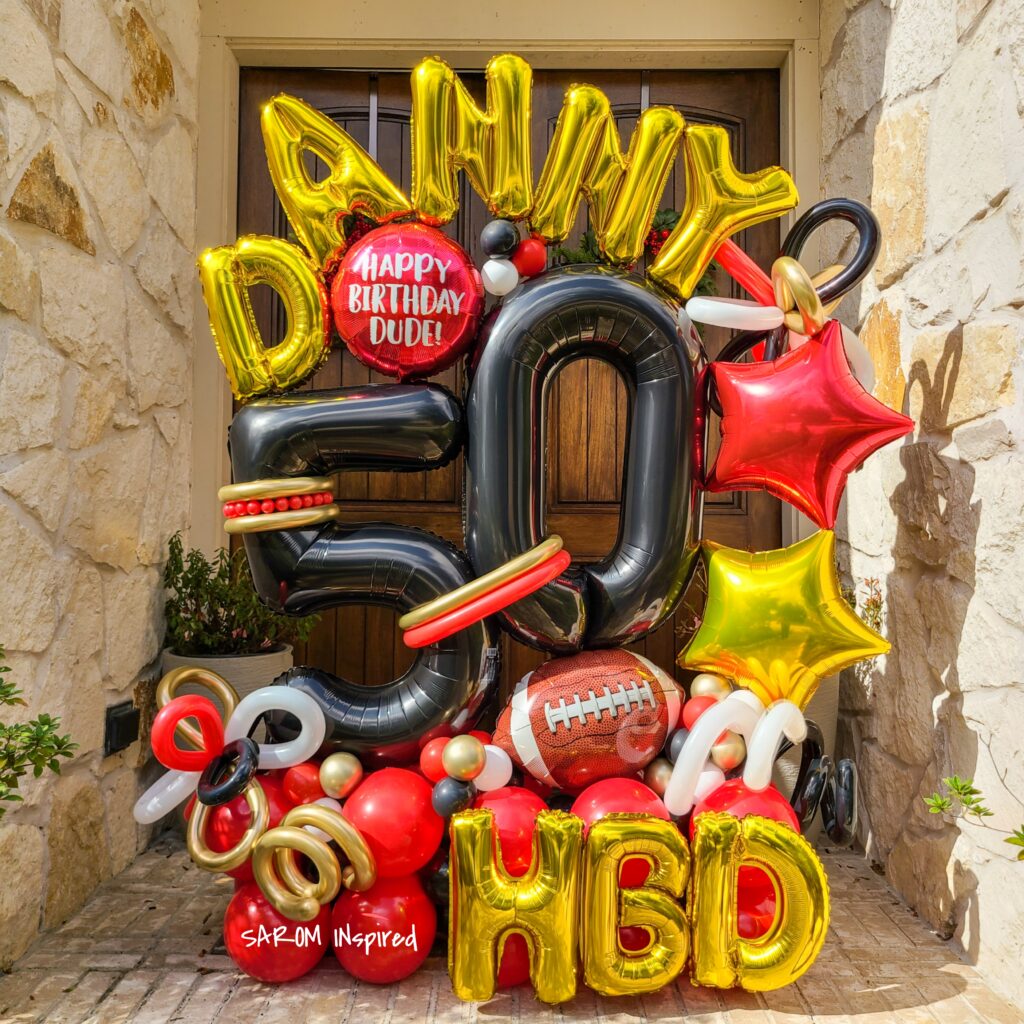 Bouquets
starting at $50

S, M, L & XL available
*** size large shown ***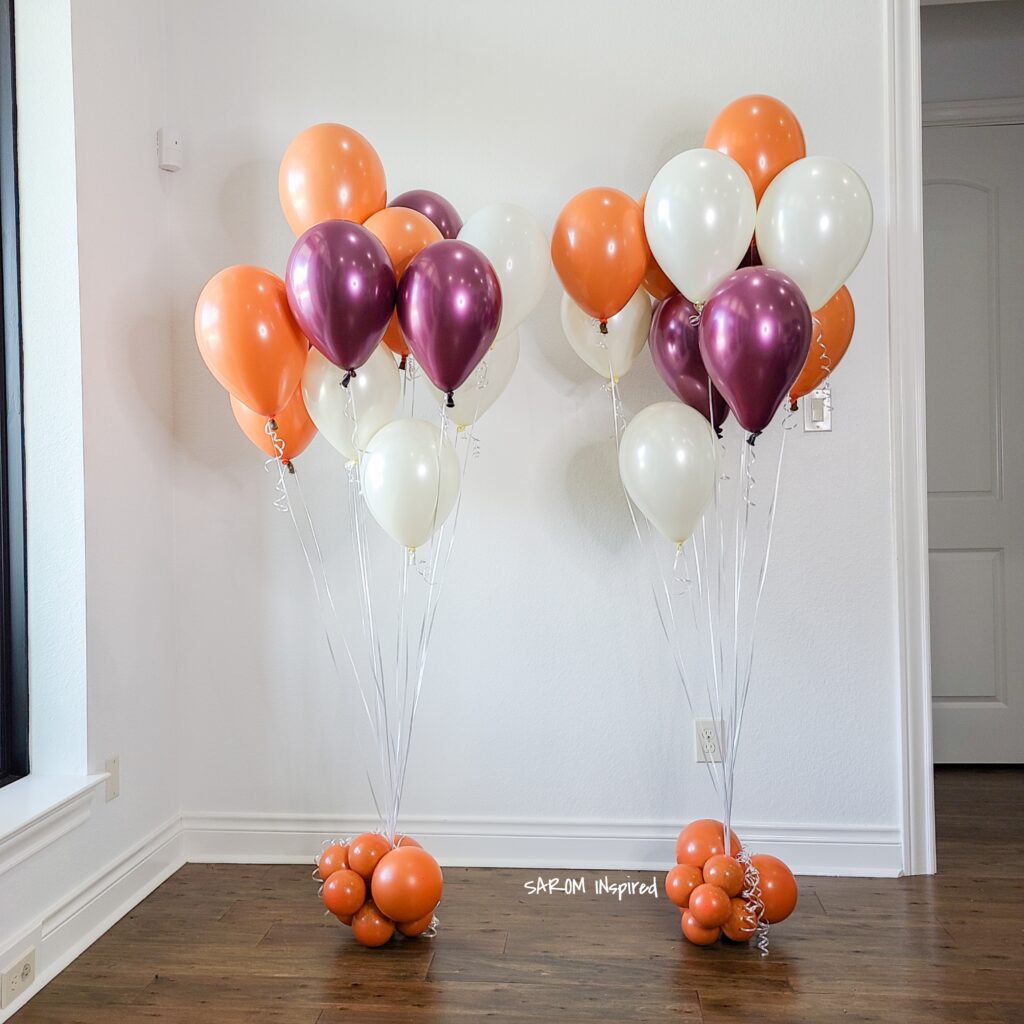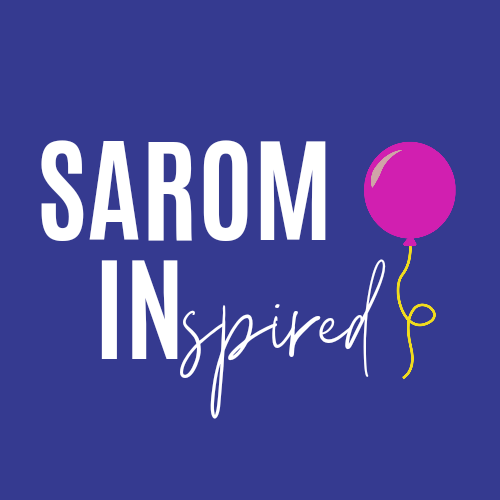 Rush Fee
$100 - Any order needing to be fulfilled within 5 business days is considered a rush order. Rush orders are not guaranteed and depend on availability.