For the past 7 years, these dear friends and I have gotten together each year to celebrate our friendships and Christmas. We couldn't believe it was our 7th holiday party together!
A theme and gift idea are chosen each year to make the gatherings even more special and to ensue additional laughs.
The theme this year was Mad for Plaid and DIY gifts!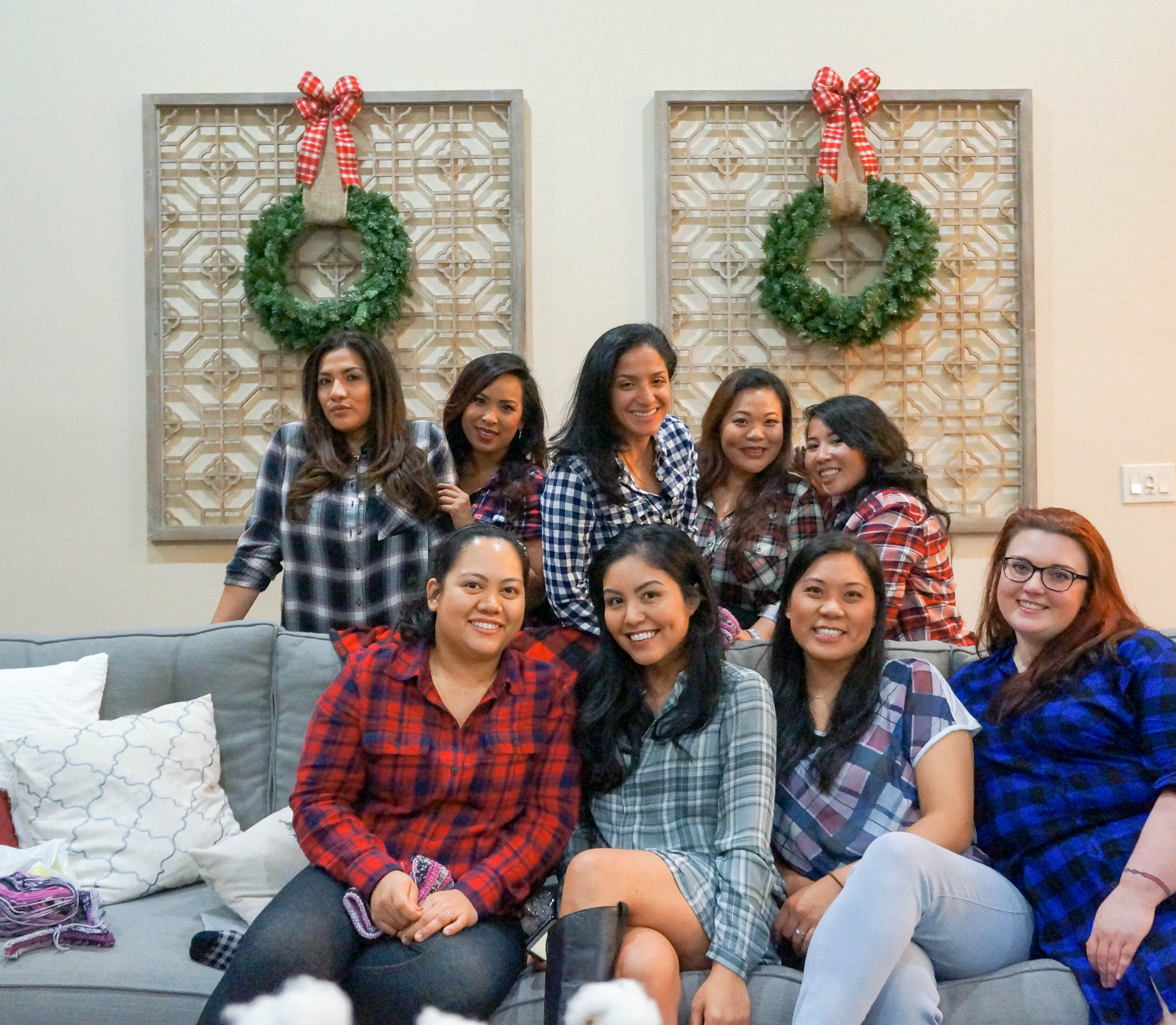 It was my turn to host the event and I did not want to purchase everything plaid, especially since the house was already decorated for Christmas. I choose to add plaid accents throughout the house to bring the theme to life.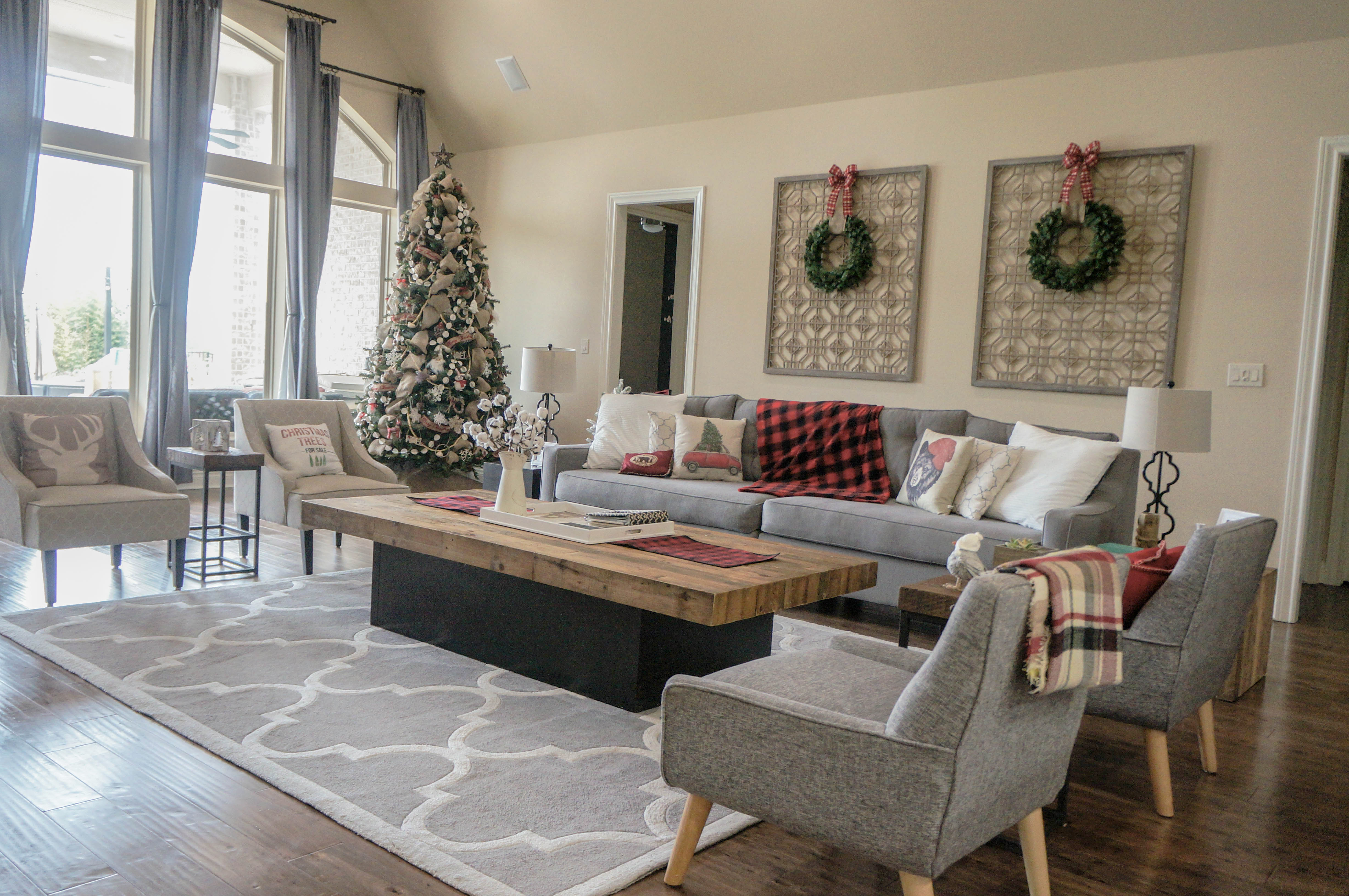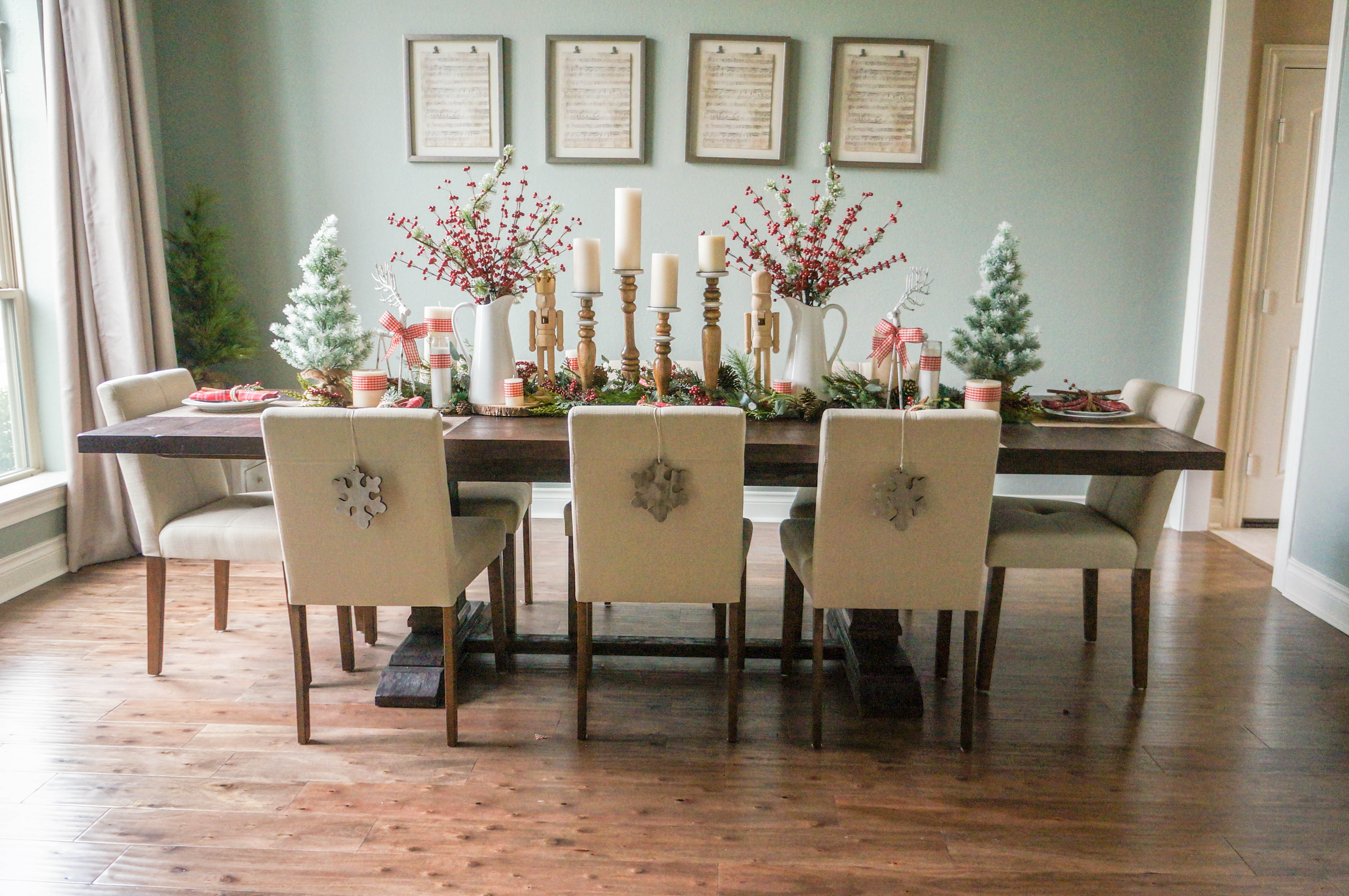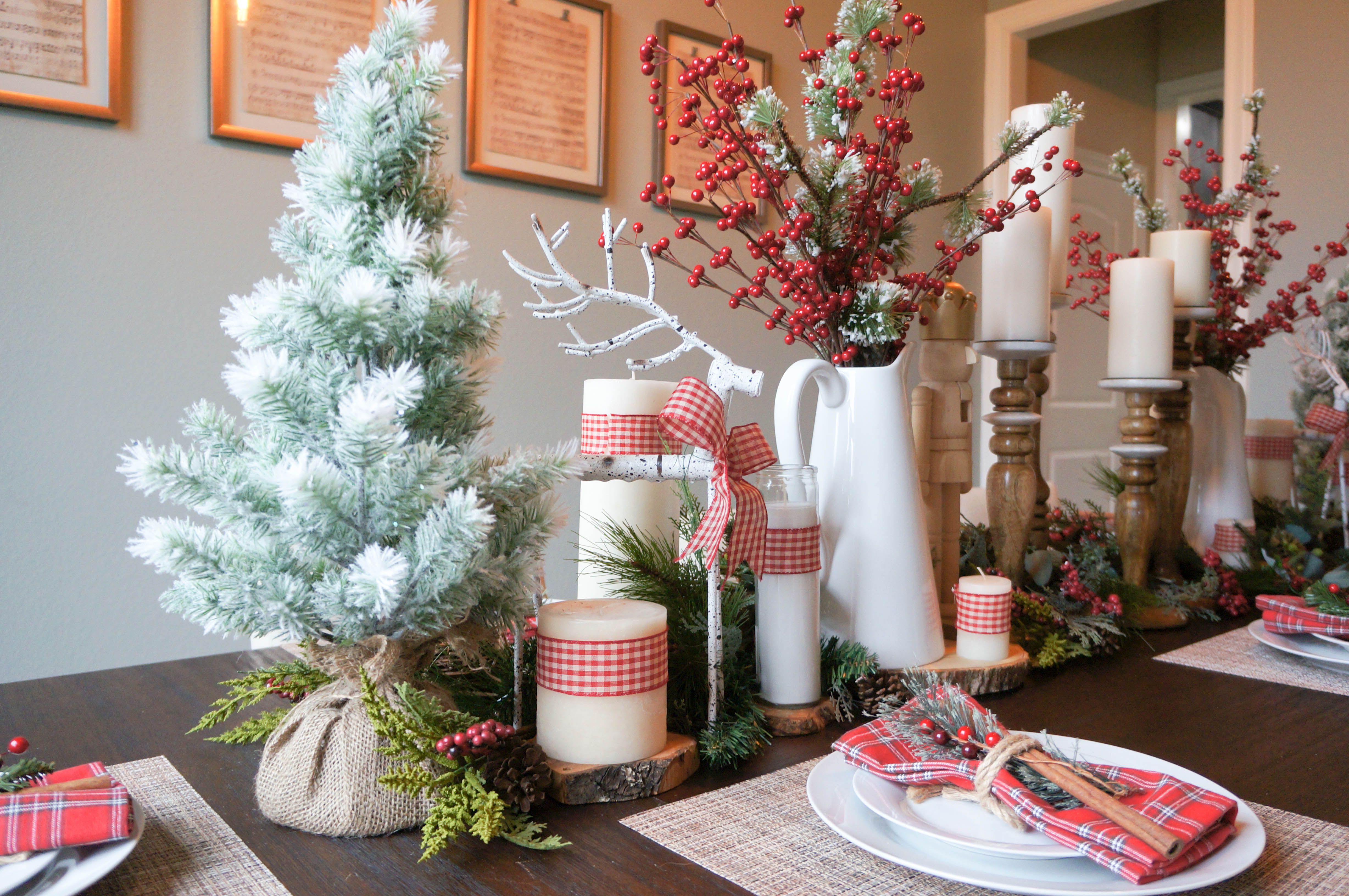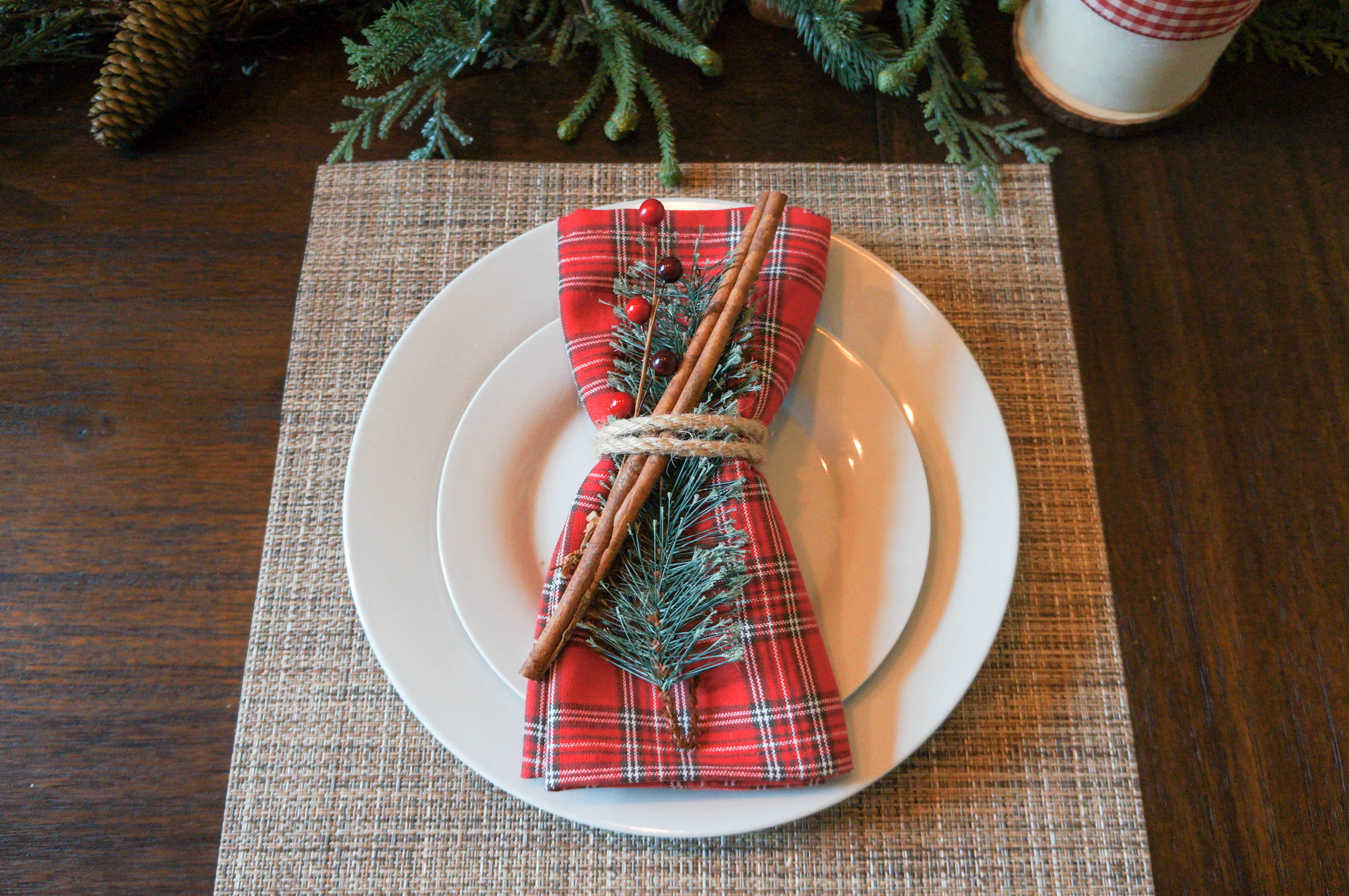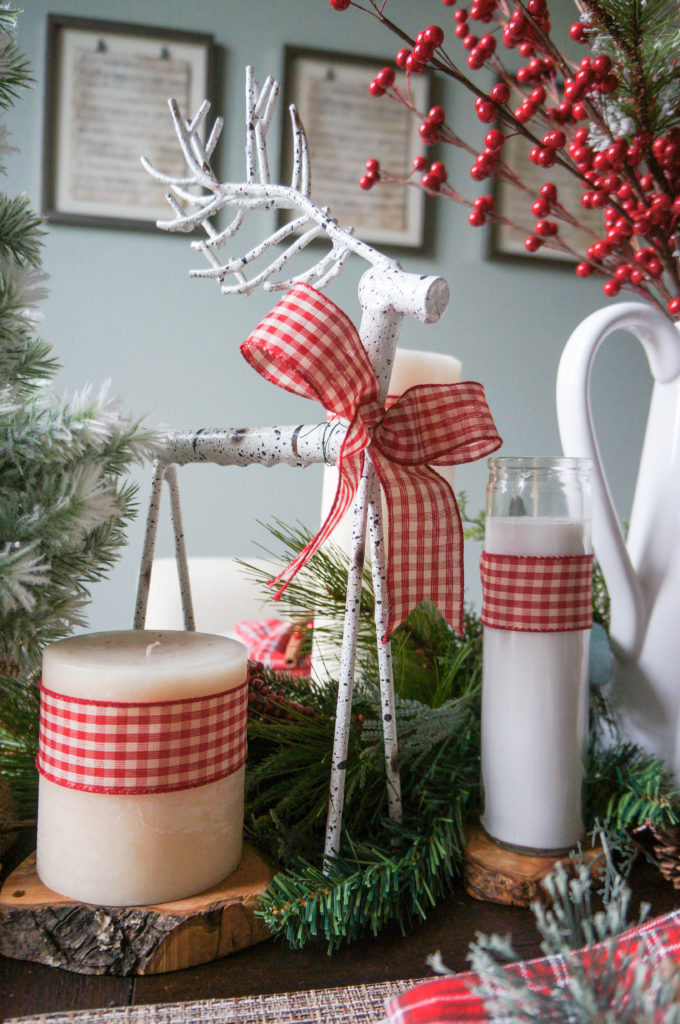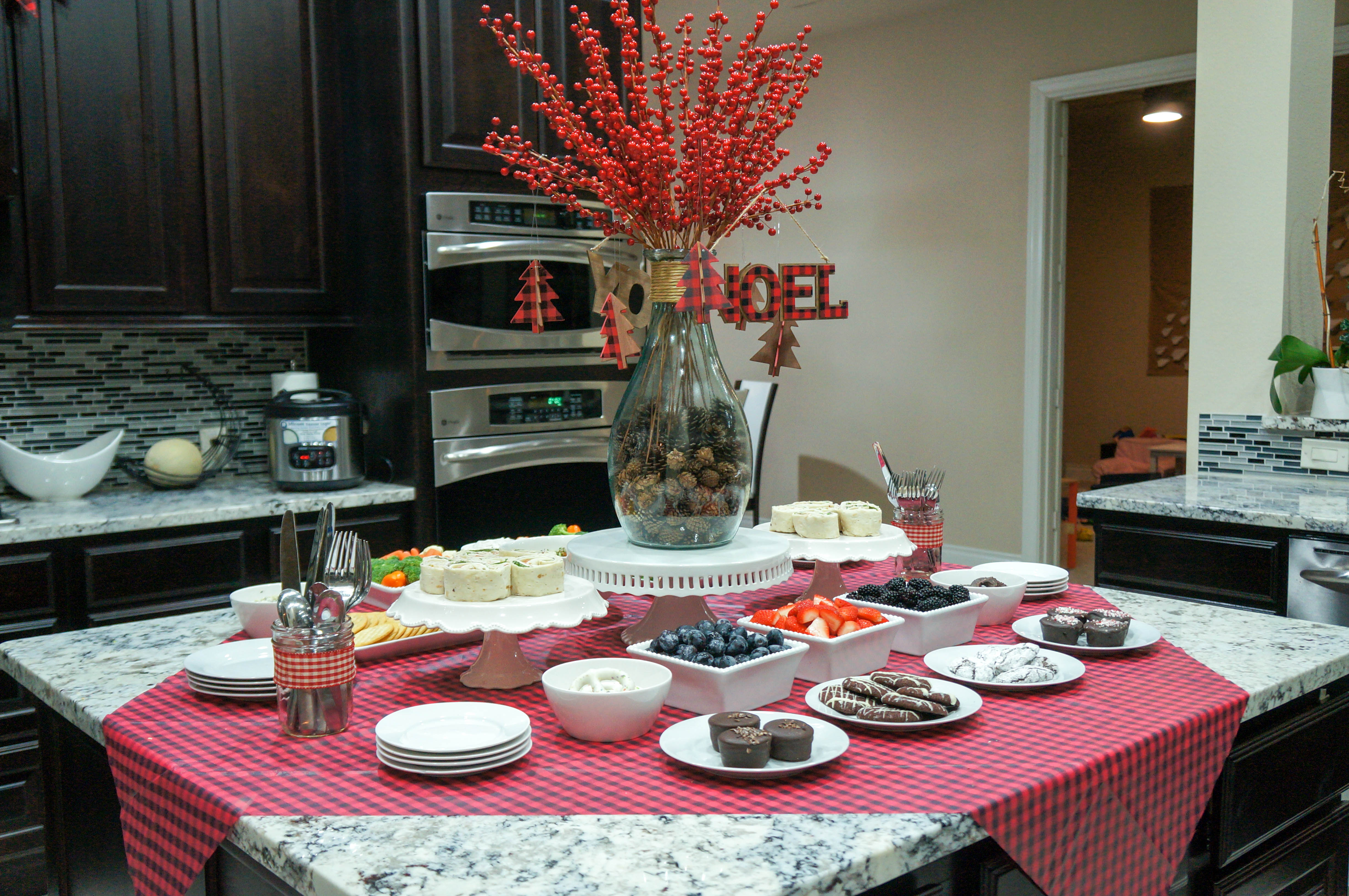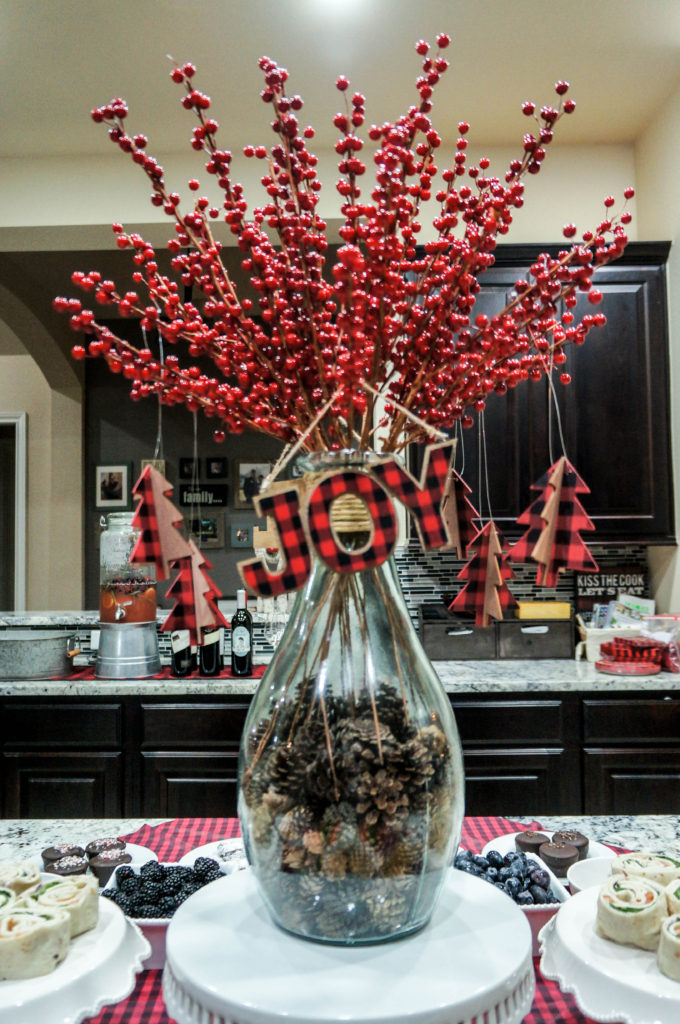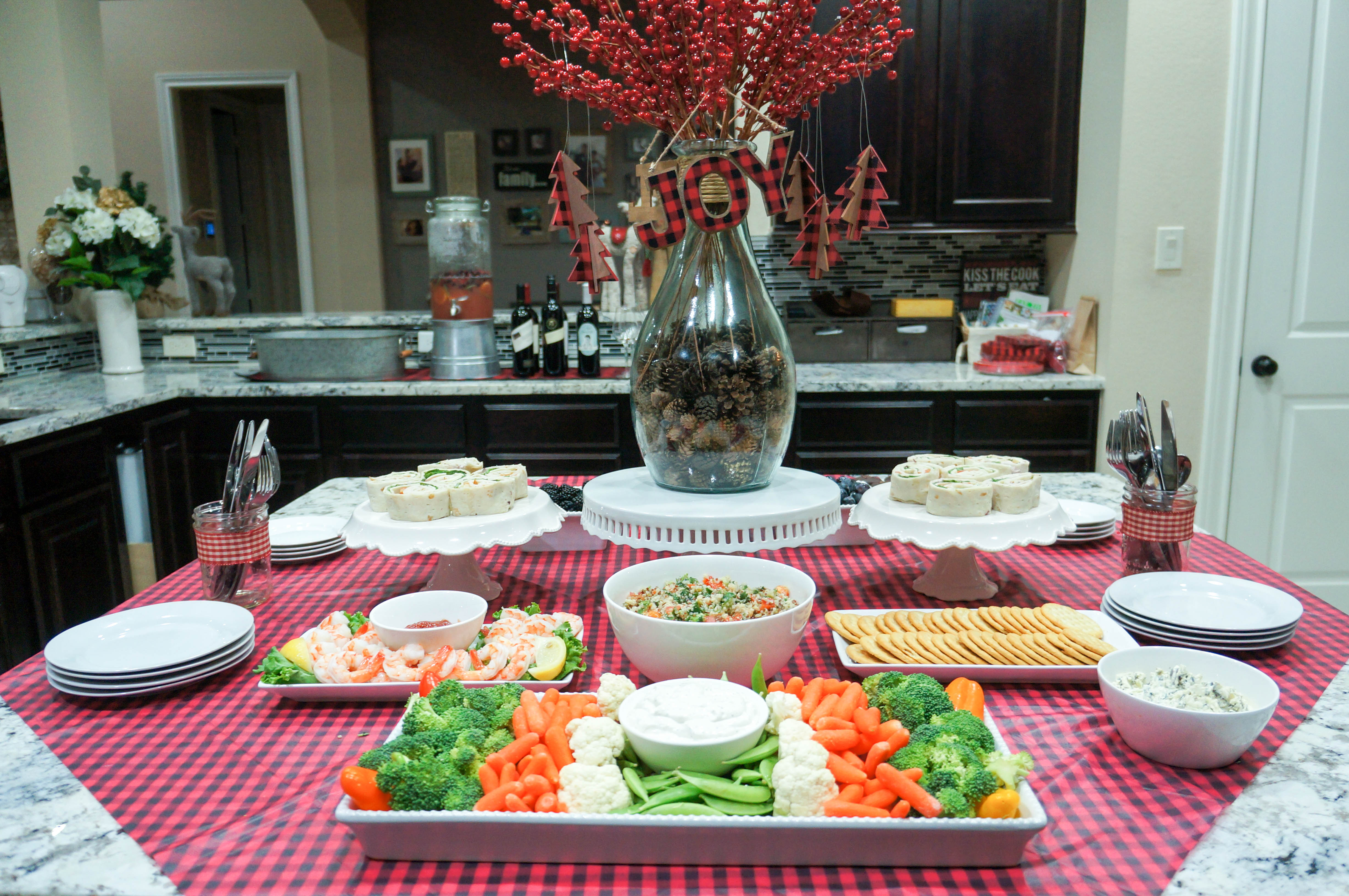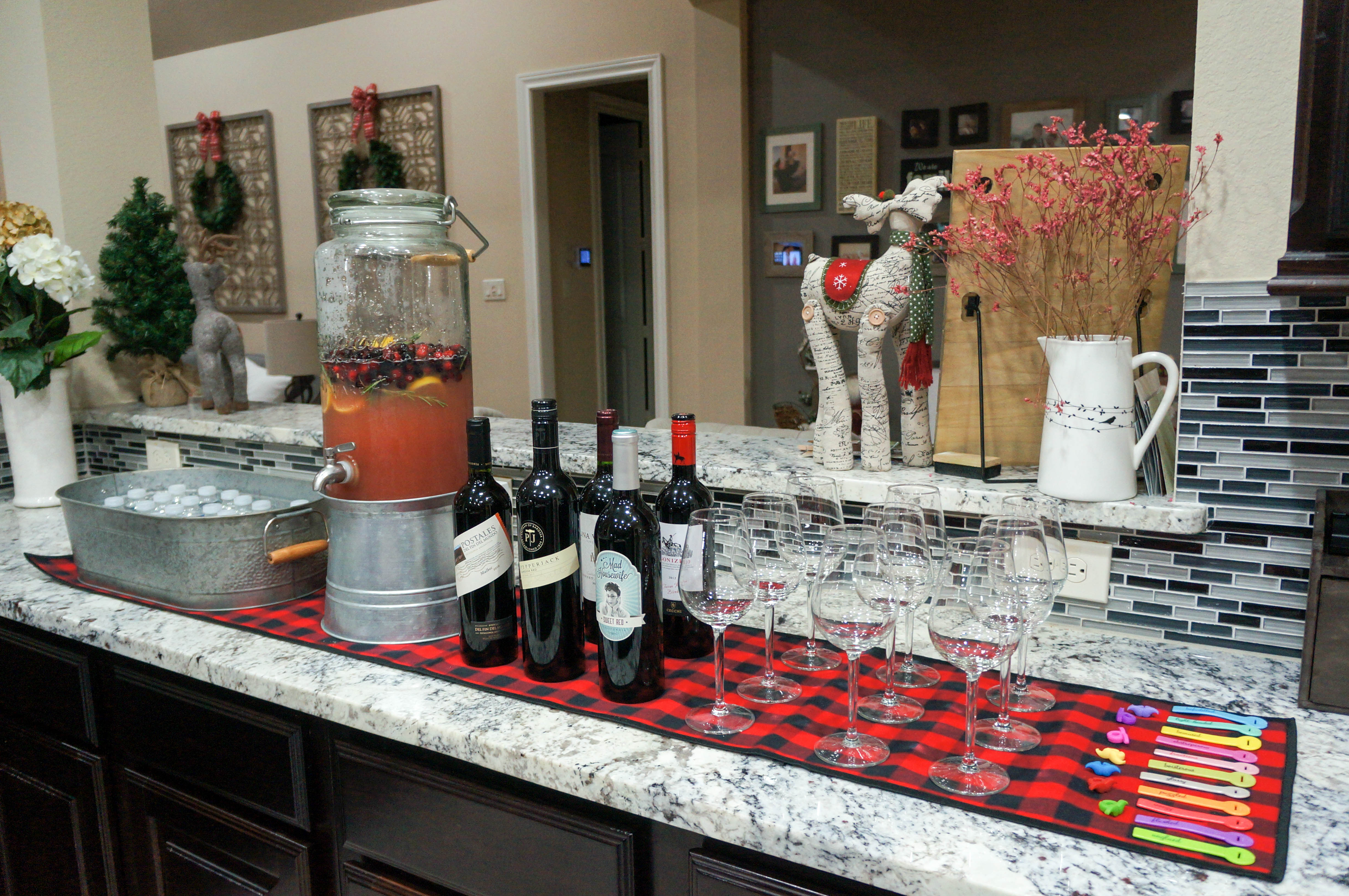 As for the DIY gifts… no, it was not my idea! The challenge was that we had to keep each gift under $15.
Each wreath was less than $13 to make! Follow the guide below to make this easy gift!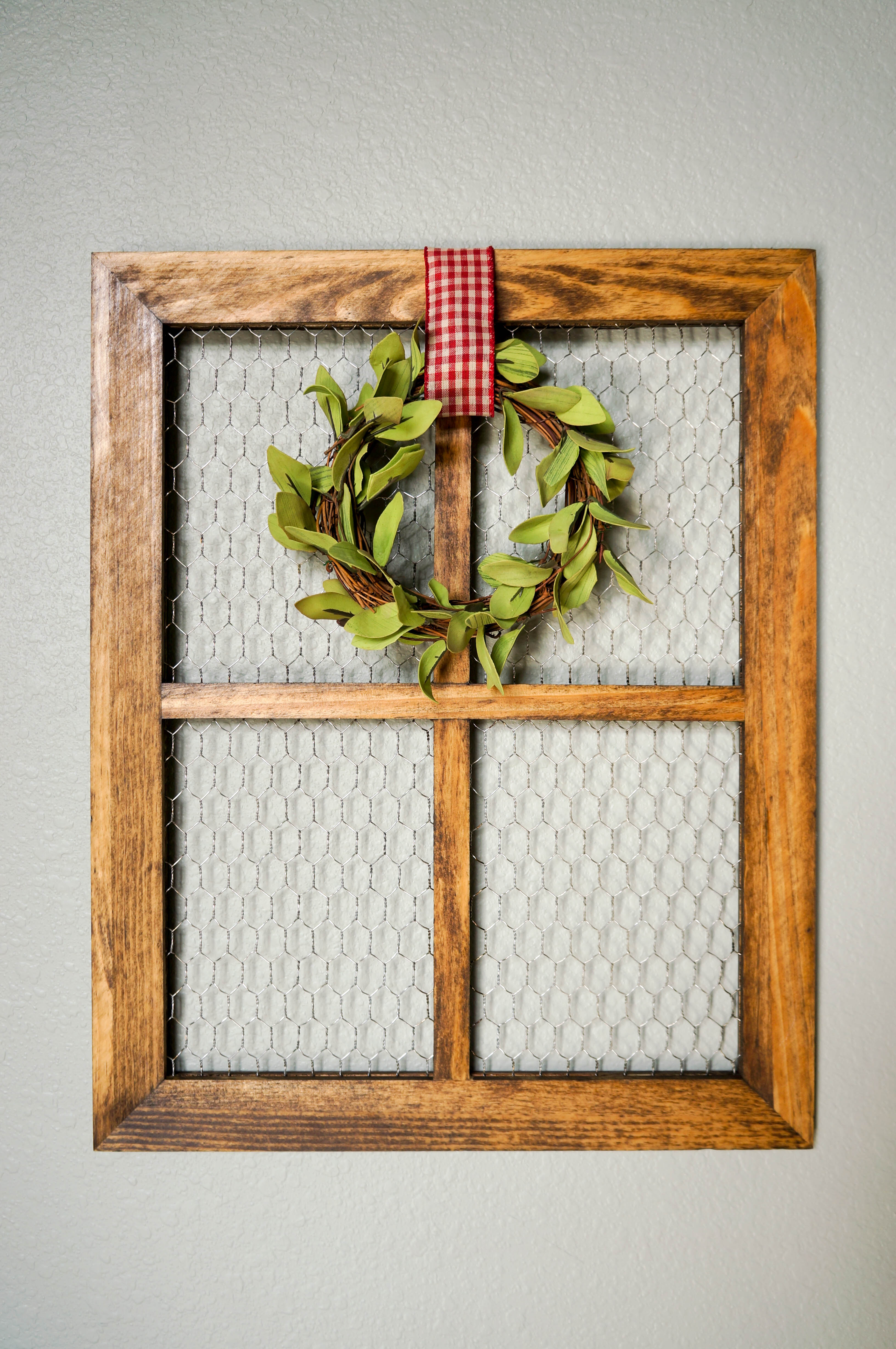 Supplies Needed: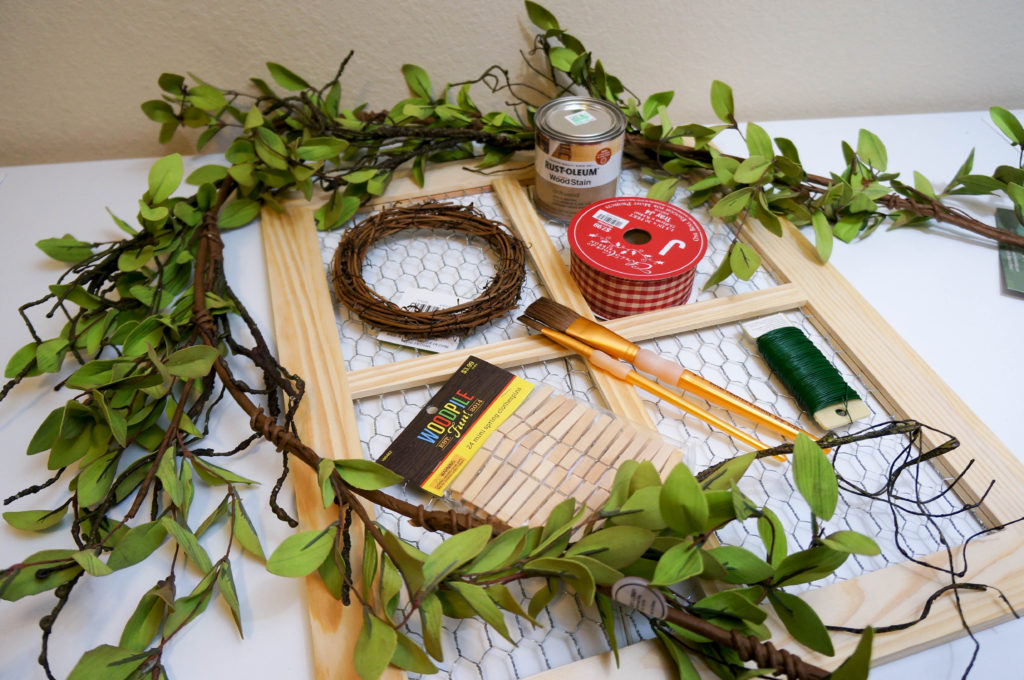 Stain both sides of the wooden frame and clothespins. Set the them aside to dry and grab the garland to cut off each steam.
Position the stems on top of the wreath frame and secure with floral wire.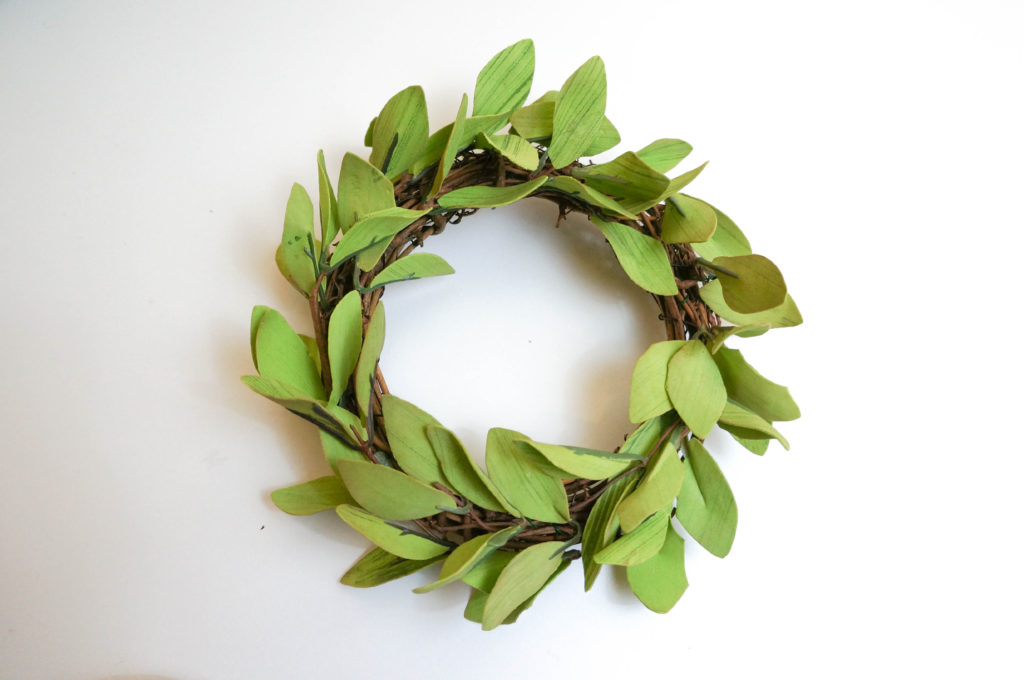 Cut a piece of ribbon, loop the ribbon around the wreath to secure it to the frame with a hot glue gun.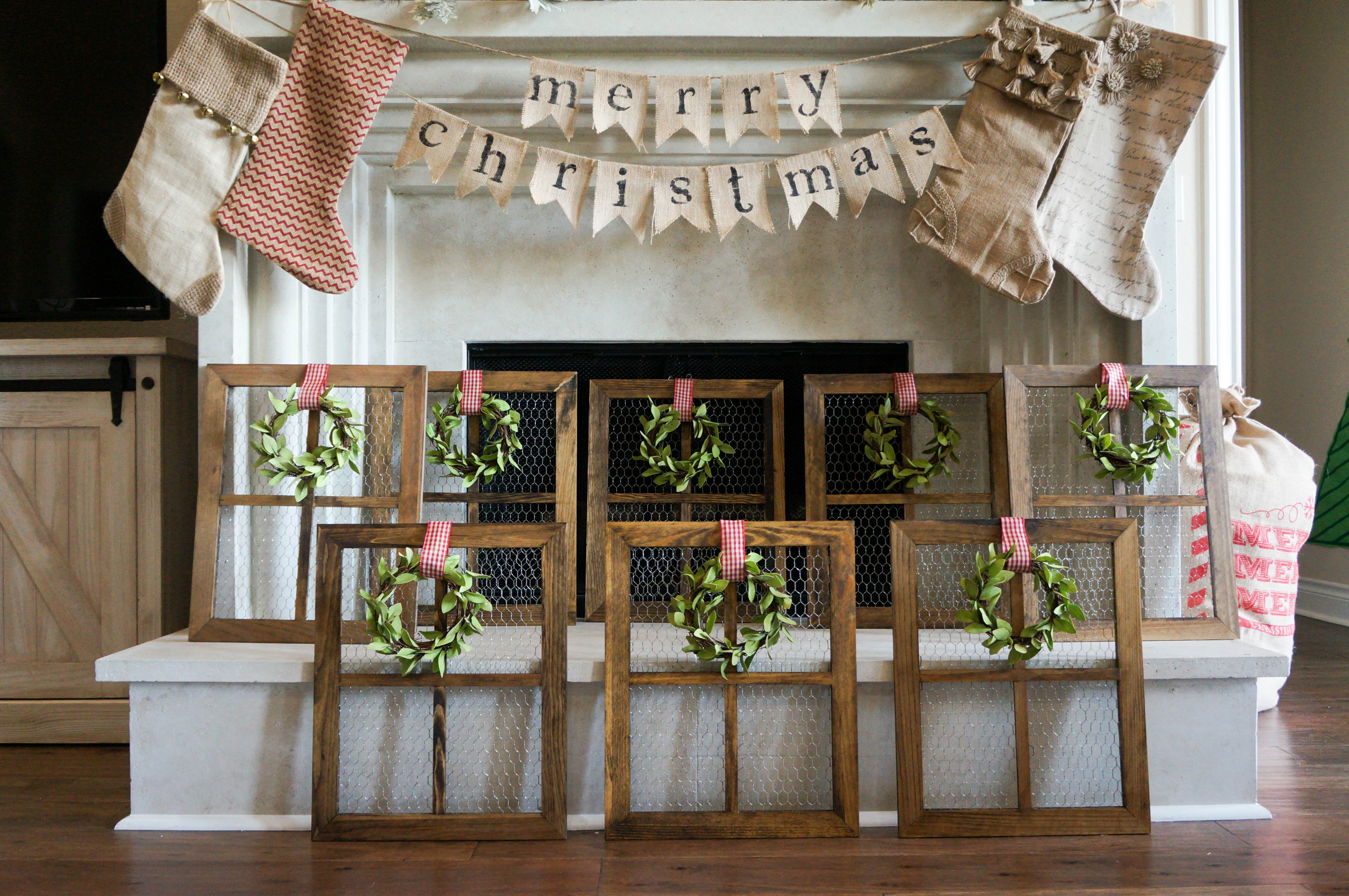 I added photos from the 5th & 6th Girls Annual Christmas Party for a personal touch.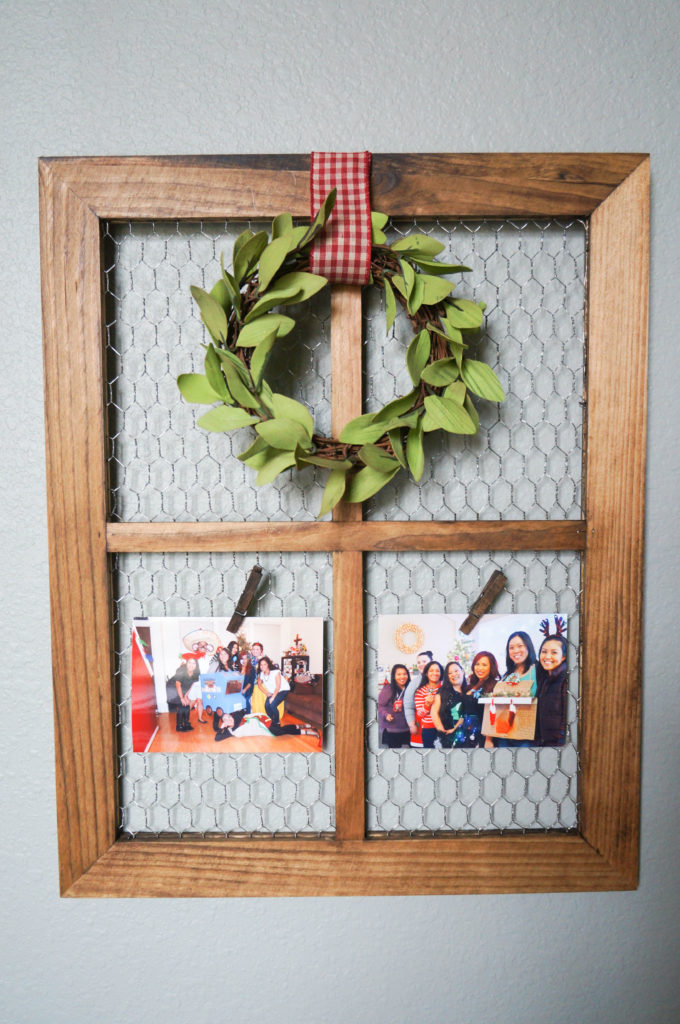 The 5th year was to wear a Christmas Theme. I didn't take the theme seriously because I had my husband's office Christmas party immediately after. I failed to hear that the losers had to do a video taped dance. I ran to my car to see what Christmas items I had in there. The problem was that I just had my car detailed and washed the day before. I came back inside the party with Christmas Light Roof Clips arranged as a necklace with the box dangling as the emblem. The 5th year is also referred to as the Great Roof Clip Scandal. Needless to say there is a horrible video of me dancing.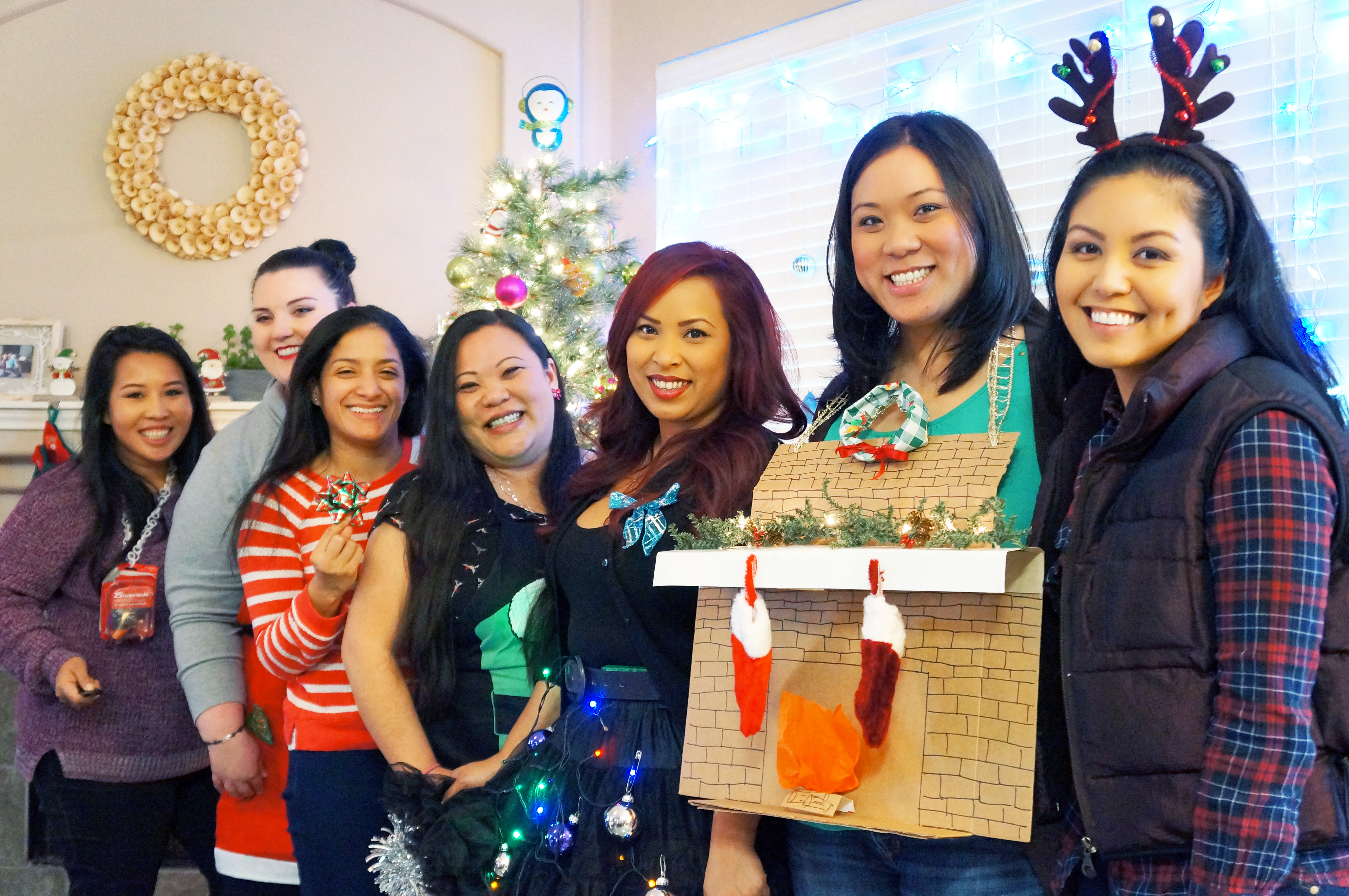 Tacos were the theme for the 6th year! Yes, that is a DIY taco truck that I made!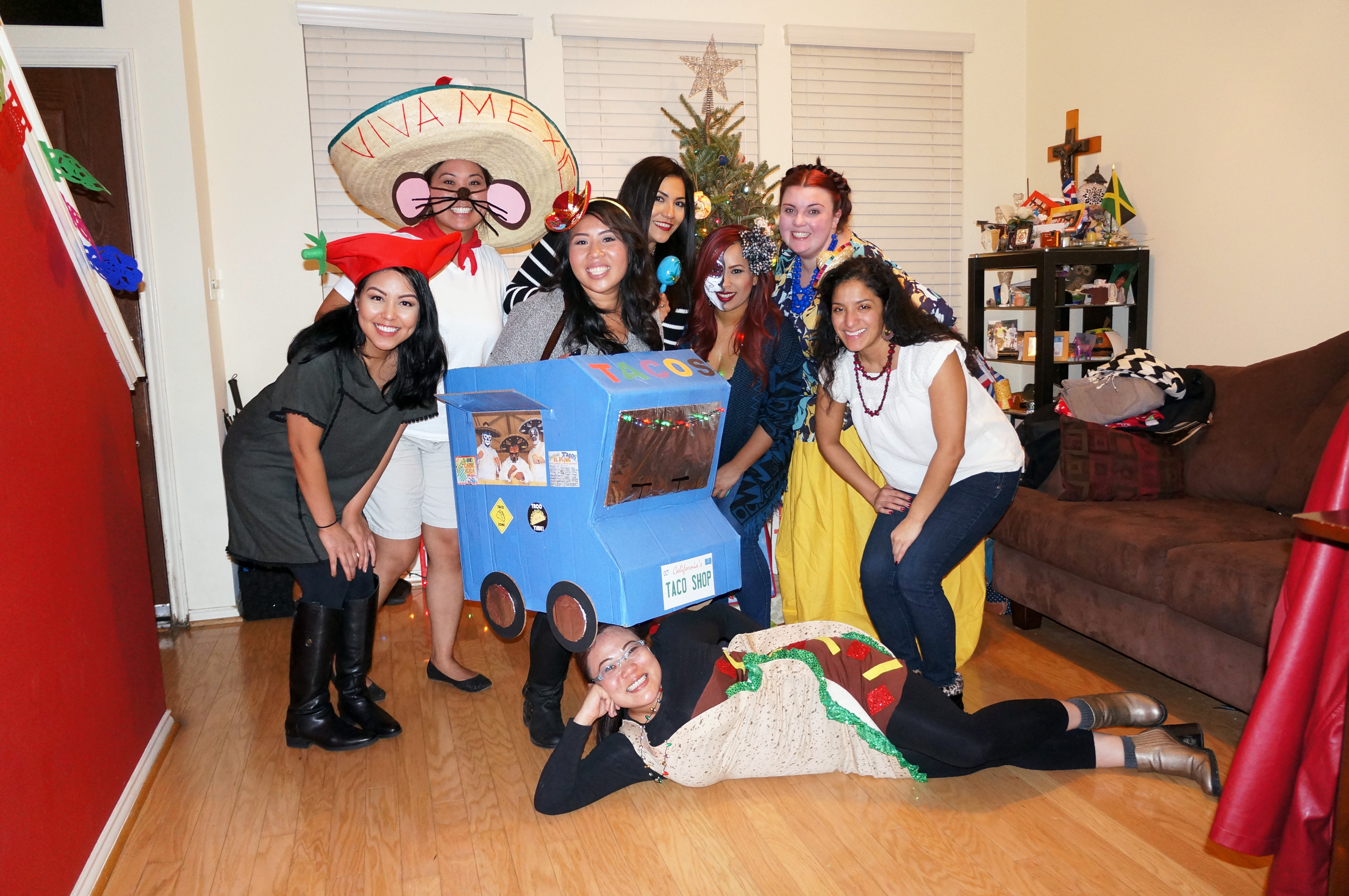 I don't know what I was channeling when I was taking this year's pic of the girls with my DIY gift!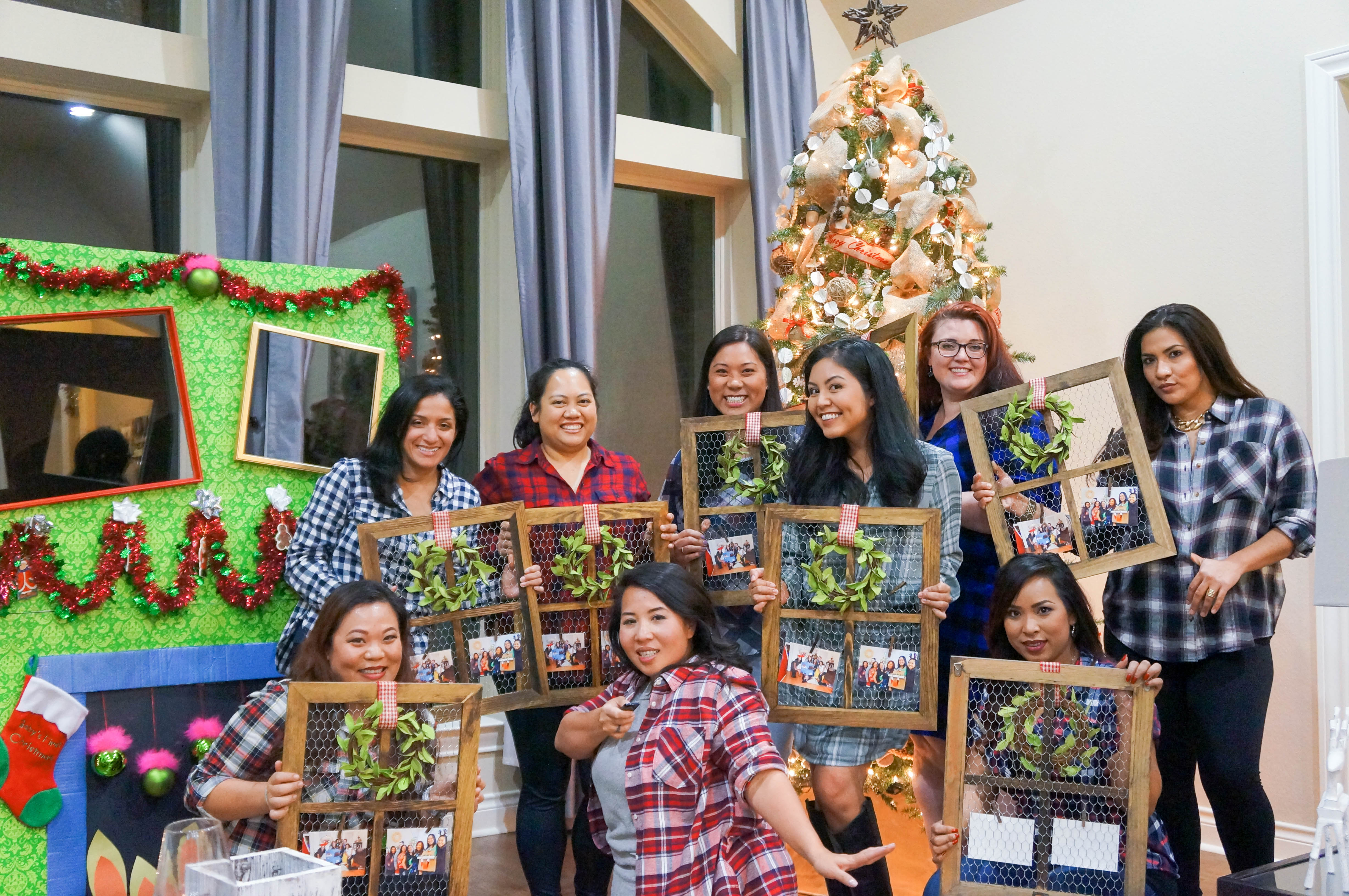 I can't wait to share the 17th Girls Annual Christmas Party with you all!